IMAGE 2 PLANE
Image 2 Plane lets you take a folder of images on your computer and imports them in Cinema 4D right into your 3D scene in one click! Work with your photos in a whole new dimension with this simple but powerful plugin and unleash the creative potential of teleporting your images directly into your 3D world!
Image 2 Plane Core Features
Import endless amounts of images into your scene instantly
Use the I2P Effector to automatically line your images up side by side
Instantly convert materials already in your scene onto an image plane
Filter your import by image types (jpg, tif, png, etc)
Set your plane dimensions so plane sizes are consistant
Planes and Materials will be put in layers for easy hiding
Save your default settings for quicker importing
Compatible up to C4D 2023
ONE CLICK IMPORTING
Getting images into your scene is incredibly easy! Just click "Import Folder" in the plugin interface and within seconds watch your images appear in your viewport. There's no faster and easier way to get images into your scene!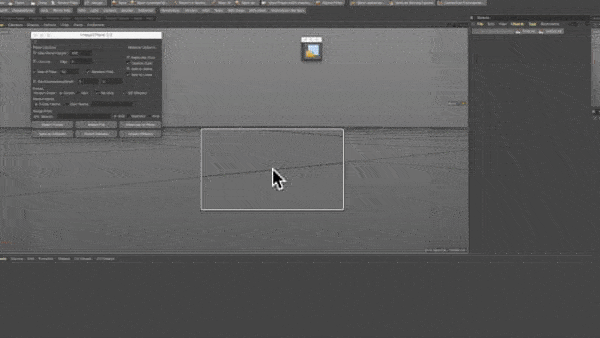 IMAGE 2 PLANE EFFECTOR
Want your images lined up? When selected in the plugin interface the I2P Effector is automatically attached to the Cloner containing your images and will line them up next to each other with a gap that is easily adjustable in the Cloner Object.
CONVERT YOUR MATERIALS
If you already have materials with images in the color or luminance channels loaded into your scene you can convert them to image planes with the correct size ratio in one click using the "Materials to Plane" button in the Hide and Seek interface.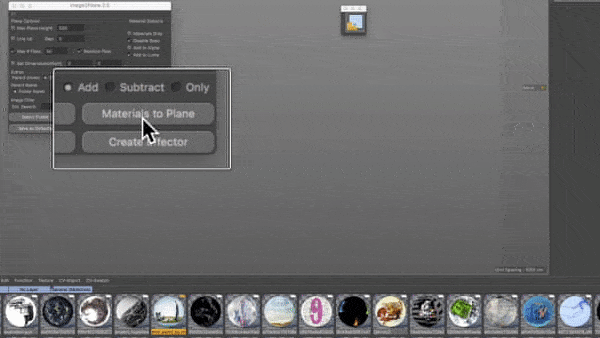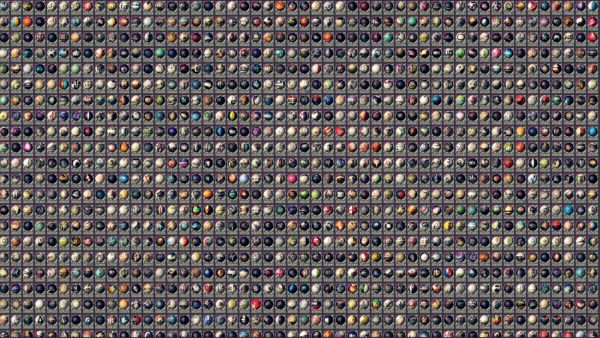 UNLEASH YOUR CREATIVITY
Having the option to import images instantly opens up a new playground for artist to work with. Now you don't have to let the painful task of mass importing images stop you from exploring creatively!
Enhance your creative workflow with

IMAGE 2 PLANE 2.0
Compatible up to C4D 2023