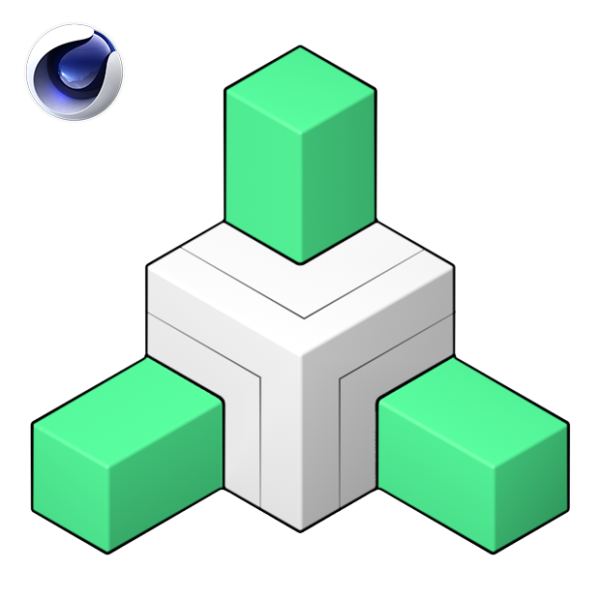 SYMEX
Symex is an object generator plugin that replicates your objects geometry symmetrically in Cinema 4D. It works like a fractal that repeats itself while adding some randomization on top of the mesh to keep things interesting. You can quickly create very detailed structures out of almost nothing. Combine this with some of Merk's other plugins such as Topowire for even more crazy effects!
Create complex meshes out of any polygon or primitive object
Tweak Primary and Secondary shapes(iterations and Repetitions) to quickly get a structure to suite your needs
Control which Axis are effected and how they behave
Use built in Transform Controls to further customize the look
Easily create endless variations of your mesh with the seed values
Compatible with Cinema 4D R15 – 2024
MAKE THE SIMPLE LOOK COMPLEX
Create unique looks

based on simple or complex geometry. Symex will take even the simplest models and make them into something unique and usable.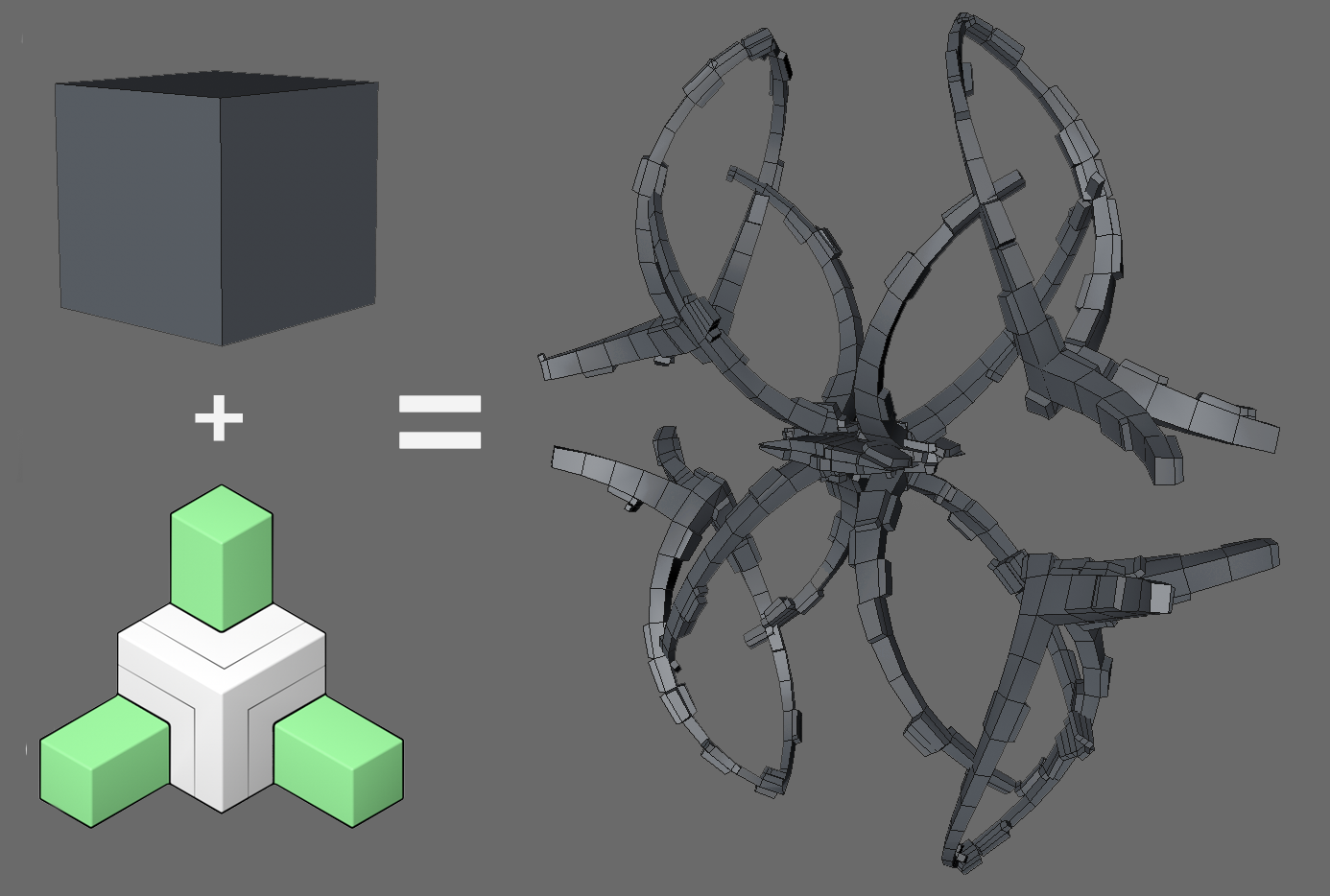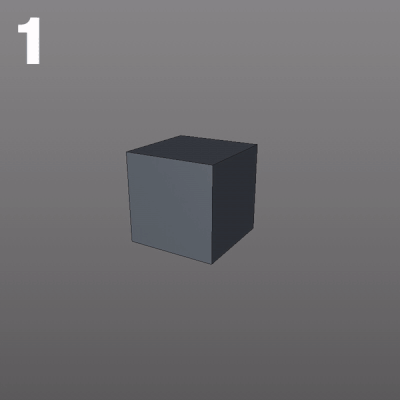 INFINITE VARIATIONS
With the
Extrusion

and

Symmetry

tabs you will find sliders along with

random seed

and a

random axis mirroring

mode which will give you unlimited combinations.
COMBINE WITH OTHER MERK PLUGINS
Combine this with Merks other plugins such as
Topowire

and you can create a structure with lots of

depth and detail

!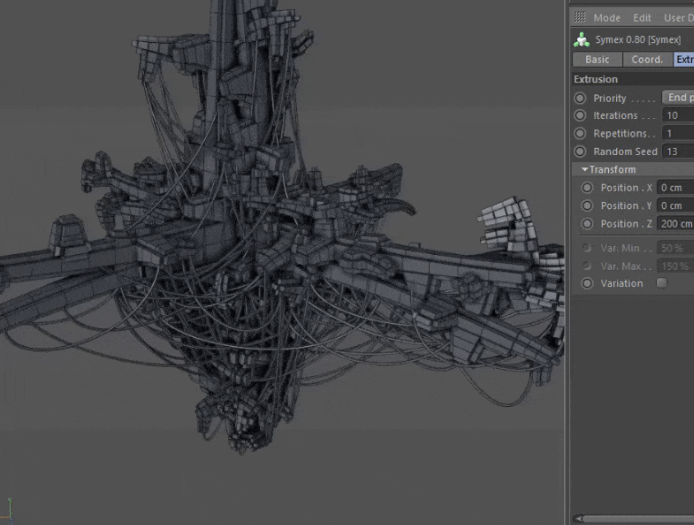 INSTANT RESULTS
The ability to get
instant feedback

once you drop your object as a child of the generator lets you explore your options quickly!