Modeling Cam 2.0 Overview
Subscribe to the channel for updates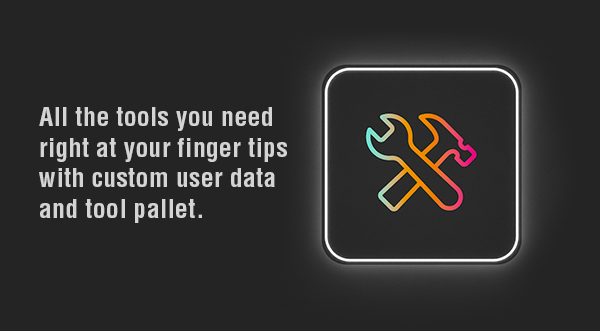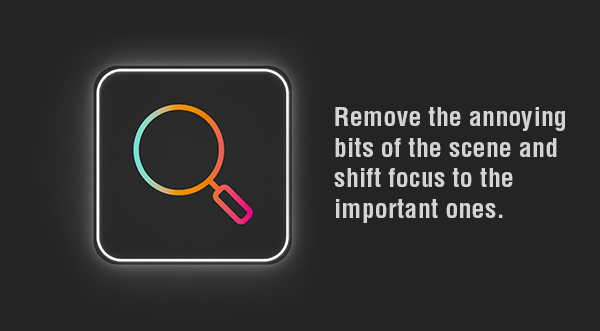 Modeling Cam 2.0 Info
Modeling Cam was created from a need to not only setup camera projections faster but be able to quickly zoom in and fine tune the details of you projection models. The Projection mapping process can be a lot of fun, even more so when you can get to the fun bits faster which is why I developed the Modeling Cam. Modeling Cam is built with a combination of Xpresso and Python to tap deeper into Cinema's tools and make them accessible all in one place.
The download also comes with the palette file(.l4d) used in the tutorial that you can copy to your C4D>Library>Layout folder and then load from your Layout drop-down within Cinema 4D on the upper right. The palette contains the tools used in the tutorial for quick access. Feel free to add/modify the palette to your liking!
I would suggest saving it as an Object Preset in the Object Manager>File dropdown for easy reuse. It may come in with a duplicate viewport HUD but as soon as you start working with it that should go away(Cinema 4D issue?).
Modeling Cam is a "Premium Freebie" exclusive from Alpha Pixel, meaning the time that went into polishing this is similar to that of a paid product and while a donation is not required it is strongly encouraged as it helps motivate me to keep giving the community great content and is a nice way to say thanks! So if this helped you please consider a small donation:) Thank you and enjoy!